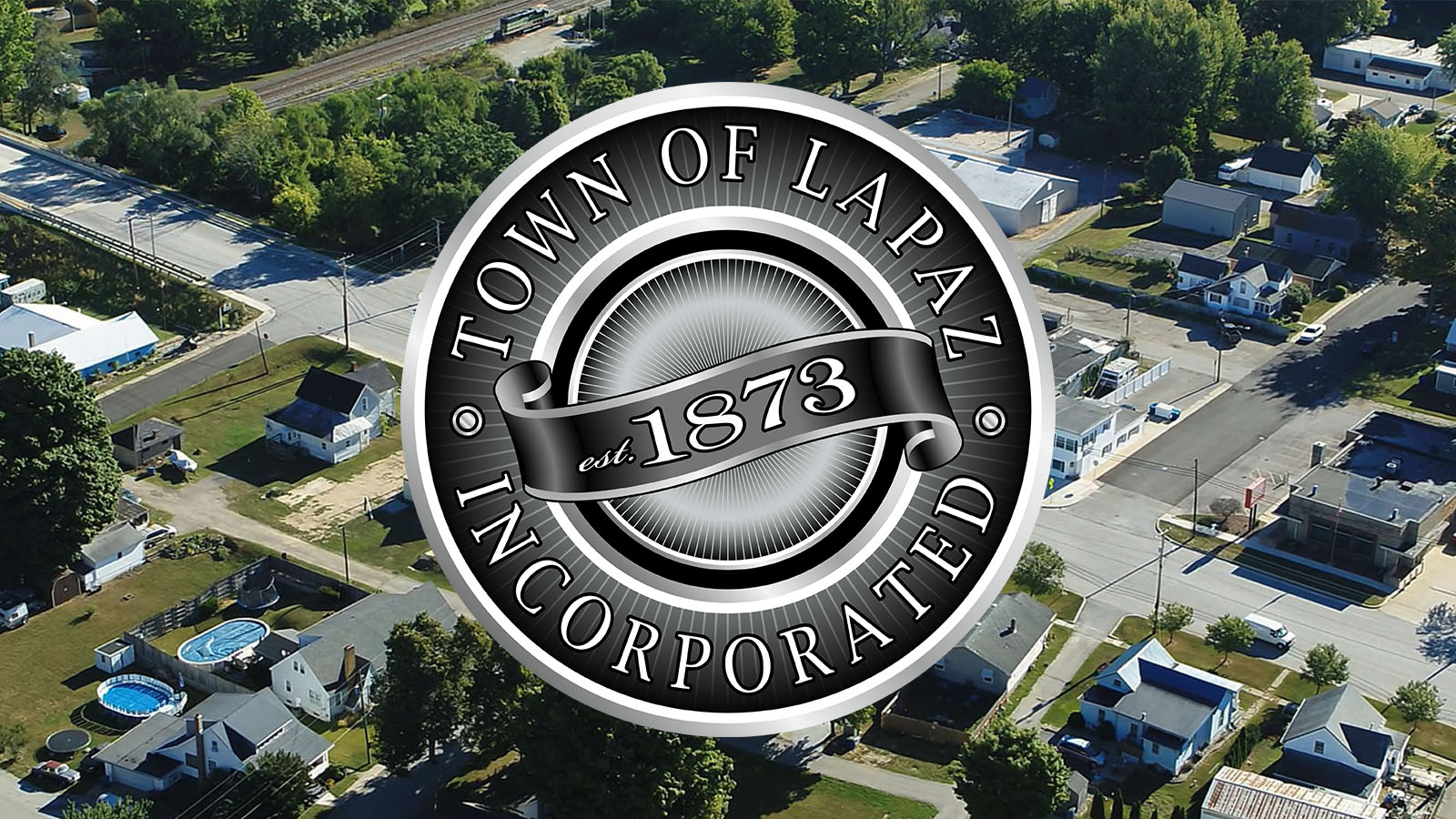 Additional Appropriation Notice
ADDITIONAL APPROPRIATION
Notice is hereby given to the taxpayers of Town of LaPaz, Marshall County, Indiana, that the LaPaz Town Council will meet at 108 E Randolph St., LaPaz, Indiana, at 6:00 p.m. local time on the 14th day of July, 2022, for the purpose of considering the following additional appropriations in excess of the budget for the current year.
Appropriation Increase to the:
American Rescue Plan(ARP) Fund #2401 - $ 62,209.14
Total Appropriation: $62,209.14
Taxpayers appearing at the meeting shall have the right to be heard. The additional appropriations as finally made will be referred to the Department of Local Government Finance (Department). The Department will make a written determination as to the sufficiency of funds to support the appropriation within fifteen (15) days of receipt of a Certified Copy of the action taken.
Dated this 25th day of May 2022
Lorraine Dove
Clerk - Treasurer
Town of LaPaz
Date Published: 2022-05-25 18:23:25