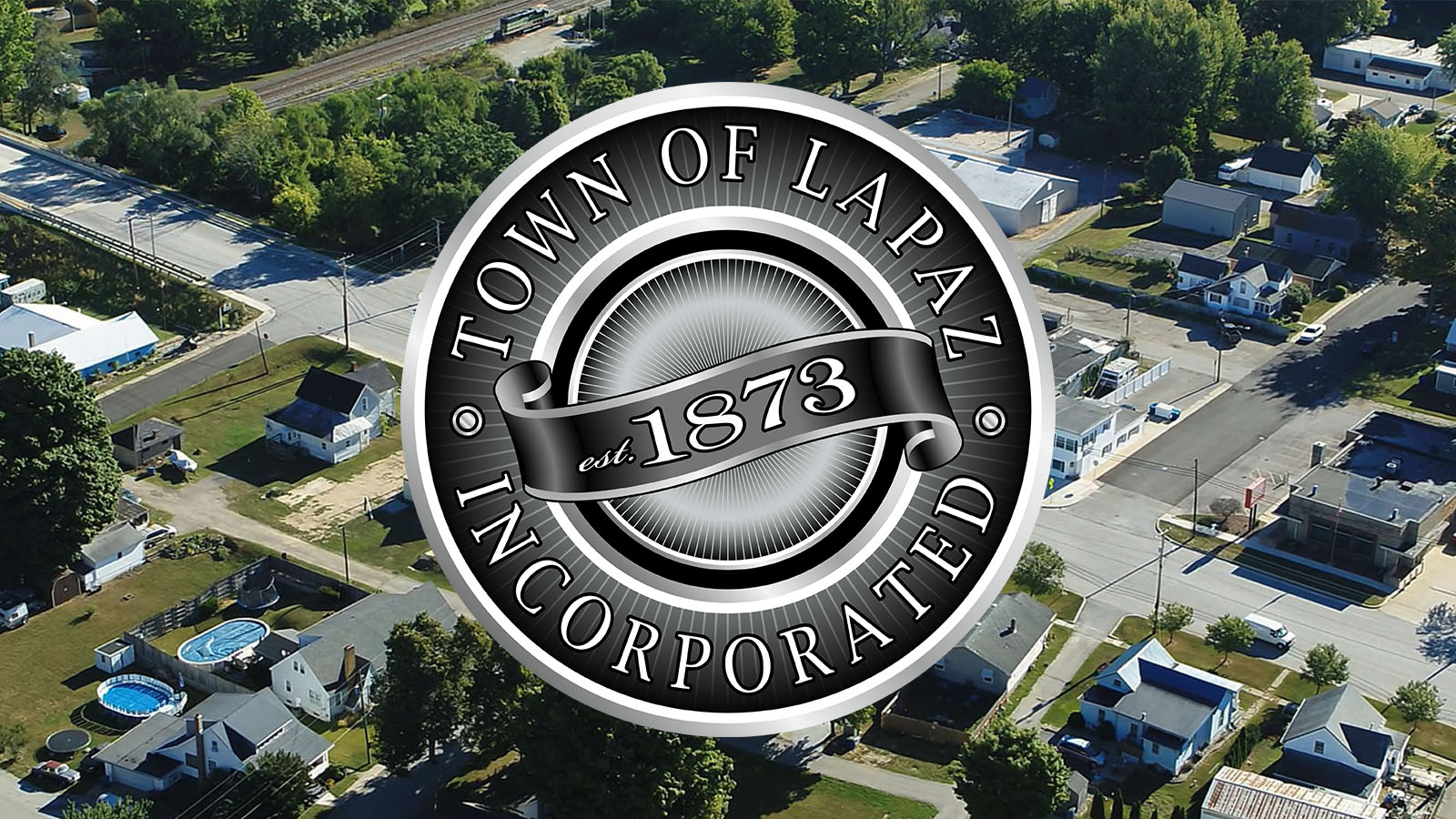 Curbside Recycling of Yard Waste
Please do not put yard waste in the street, only place it on the curbside. Pick up is every Monday starting May 1, 2021 through October 15, 2021.
Grass, leaves, vegetation, shrubbery, and small limbs must be bagged in paper yard waste bags. Paper bags should not exceed 50 pounds.
All brush and tree limbs shall be segregated from other yard waste and must be cut in lengths no more than 48 inches and tied in bundles with twine. No wire!
Limbs 3 inches or larger in diameter should be placed butt ends to the curb for grinding. No whole trees.
Leaf Pick Up
Leaf pick up (leaves only) starts October 15, 2021, through December 1, 2021. Pick up days for leaves will be Monday and Friday (weather permitting). All sticks and trash need to be removed from the piles.
Thank you for your cooperation.
Date Published: 2021-03-10 13:14:45