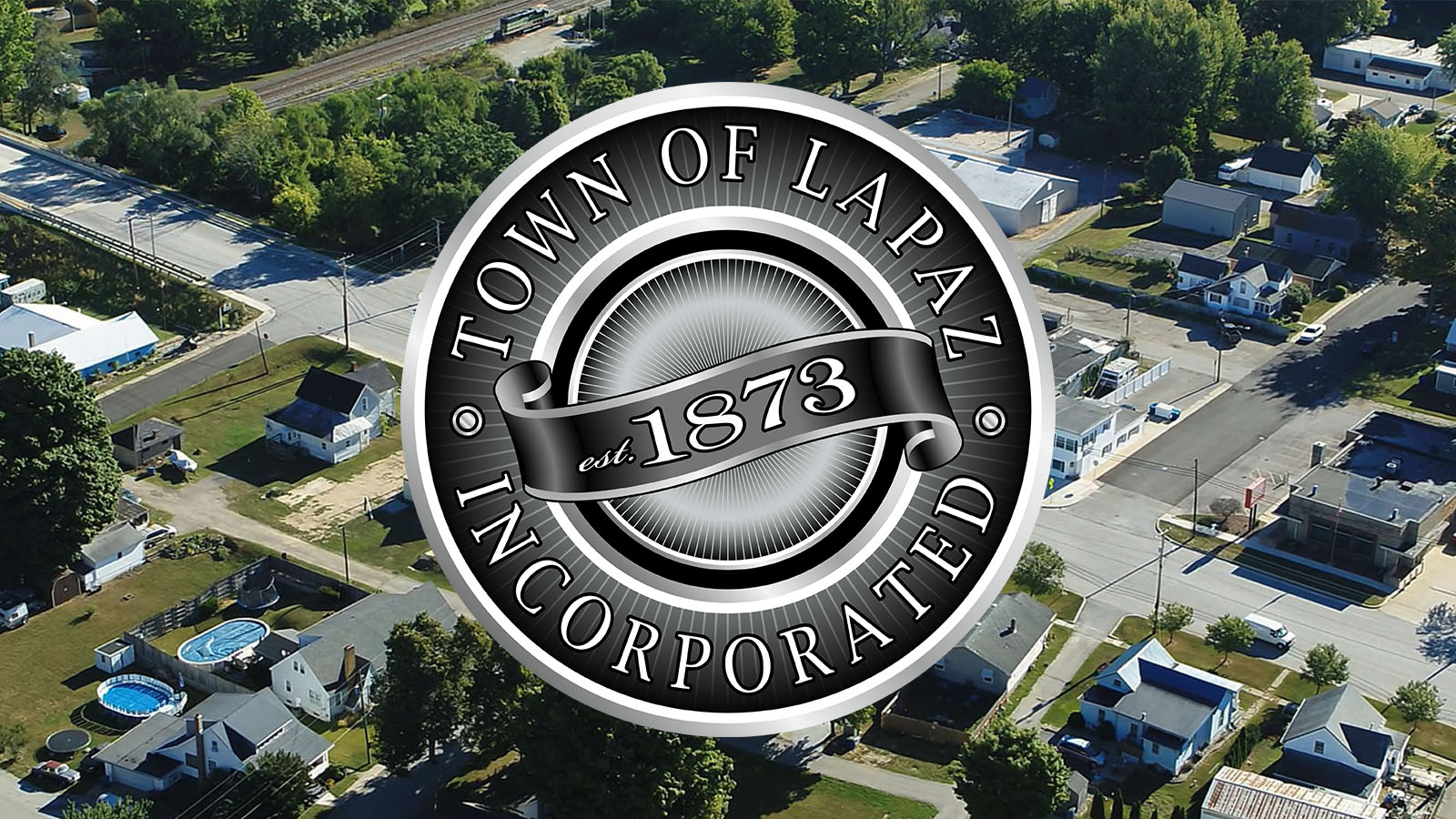 Full Time Police Officer Wanted
The Town of LaPaz has a position open for a full-time police officer. Applicants must be a current certified police officer and must be current with all certification requirements. 40 hours per week with two weeks of vacation. All interested parties must fill out an application and sent it along with resume to:
Town of LaPaz
PO Box 820
LaPaz, IN 46537
Click here to download the application.
Date Published: 2022-05-19 12:00:44