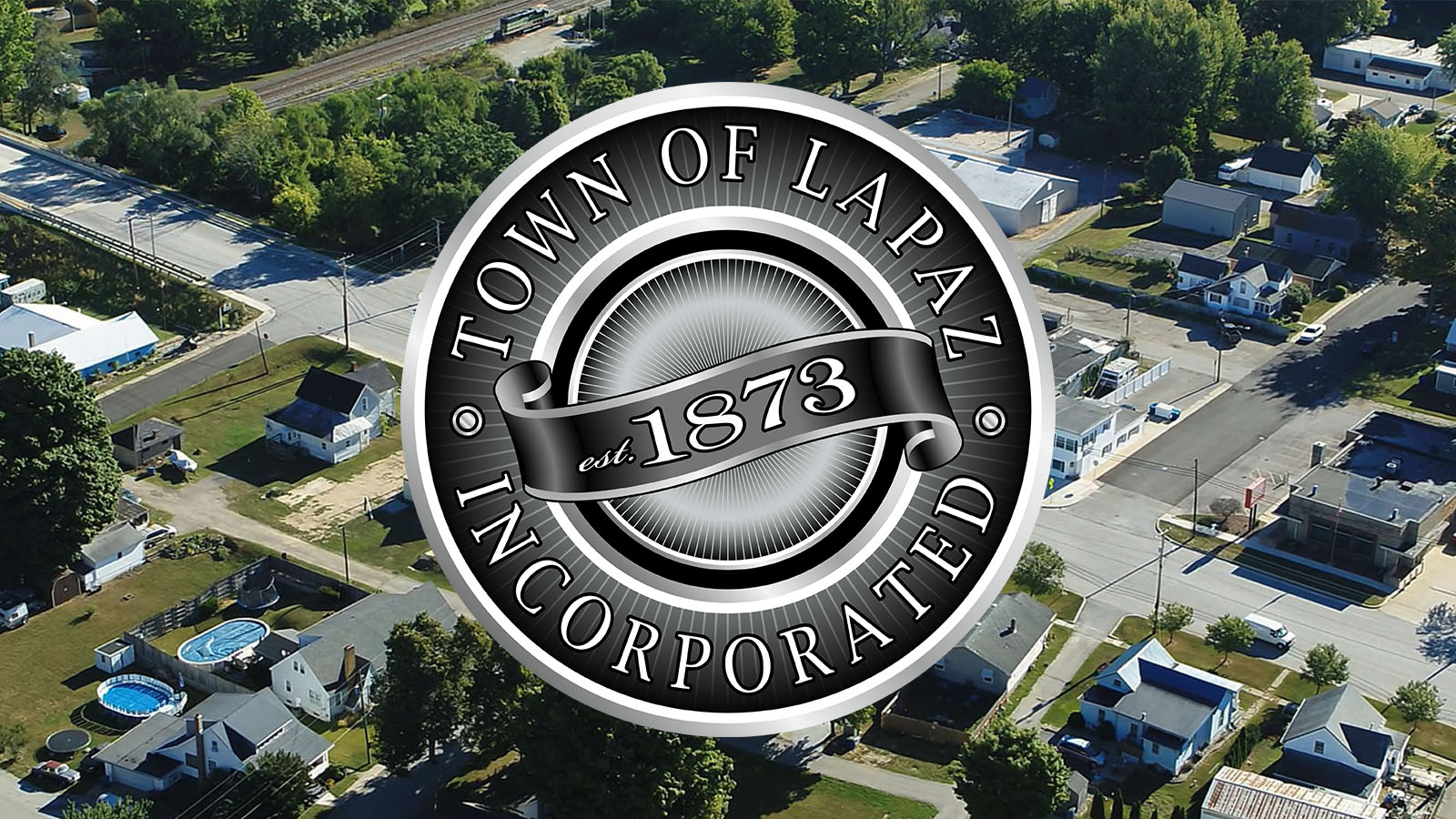 About LaPaz
The Town of LaPaz was founded in 1873 and is located in northern Marshall County, Indiana along the Michigan Road Historic Byway. LaPaz is situated near the junction of U.S. Highways 6 and 31, making it ideal for those wanting to live in a quiet community with convenient access to neighboring cities.
Emergency Services
Local fire protection is provided by the Lapaz North Township Fire Department and law enforcement is provided by the LaPaz Police Department, Marshall County Sheriff's Department, and a nearby Indiana State Police post.
Local Schools
Located along Michigan Road between LaPaz and Lakeville is the Union-North United School Corporation. LaVille Elementary and LaVille Jr./Sr. High Schools are situated on either side of the county line between Marshall and St. Joseph counties.
Businesses & Industries
There are several local restaurants, gas stations, along with small businesses. The town has a limited amount of industrial development and has rail service provided by CSX Transportation.