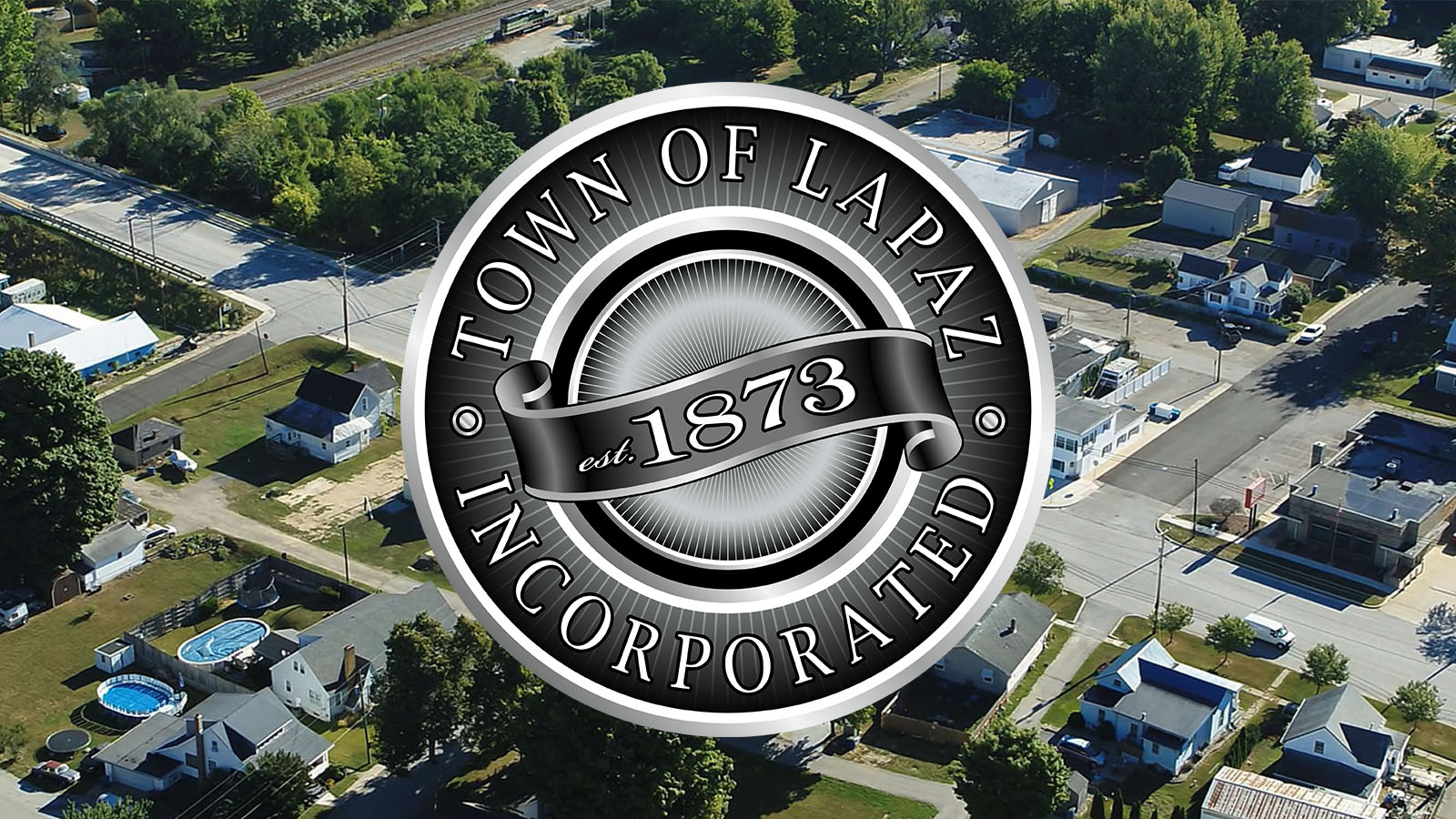 Amended Tall Grass Ordinance
An amended ordinance regulating tall grass, weeds, and other vegetation has been posted. Please visit our ordinance page to view this and other town ordinances.
Date Published: 2023-09-18 19:41:34
Upcoming Events
Connect with Us
Please fill out the form below to get in touch with the Town of LaPaz.