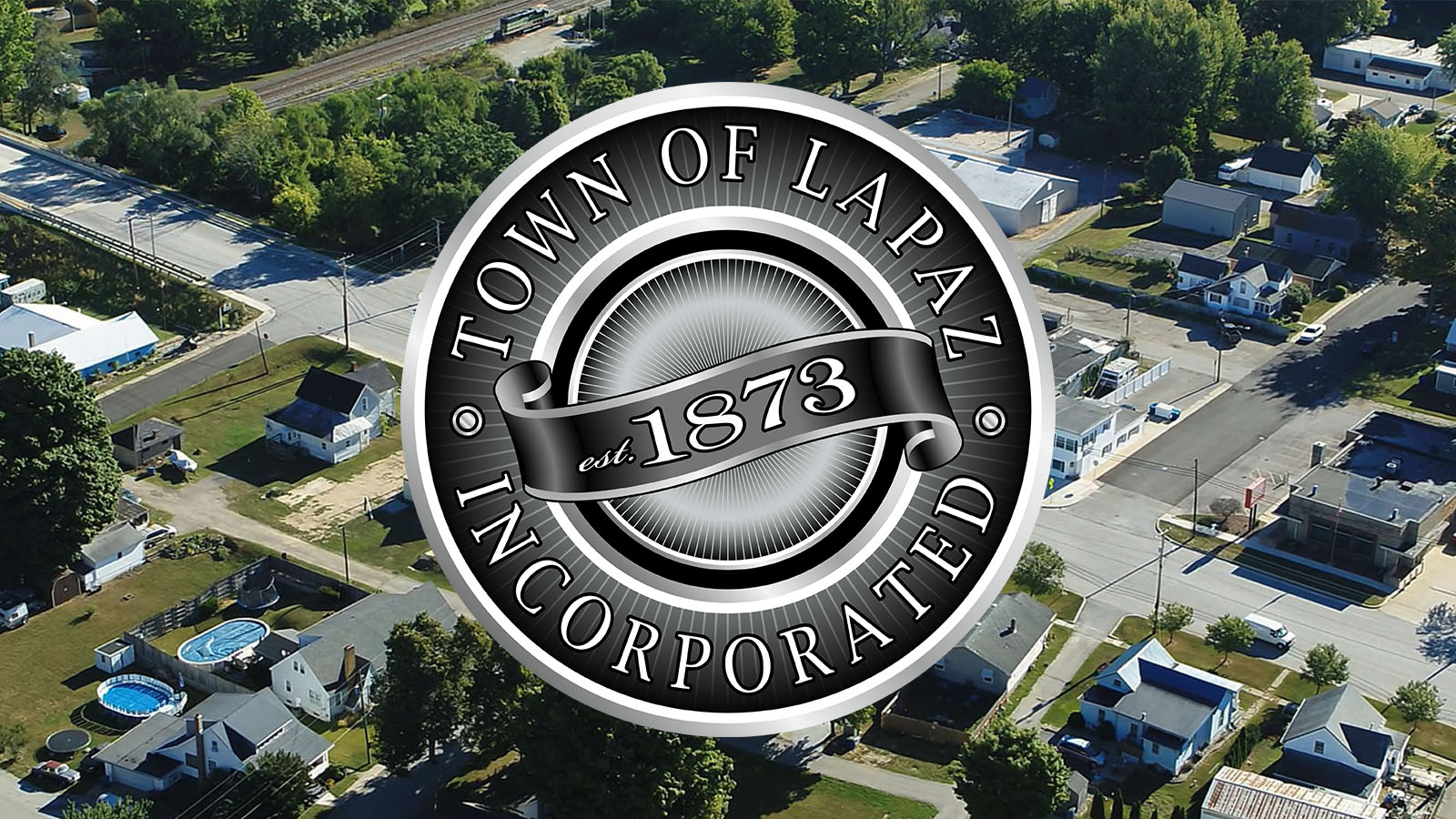 Junk Vehicle Ordinance Amended
The Town of LaPaz has amended its Junk Vehicle Ordinance. Please see our ordinance page for this amendment and other town ordinances.
Date Published: 2023-09-18 19:48:45
Upcoming Events
Connect with Us
Please fill out the form below to get in touch with the Town of LaPaz.