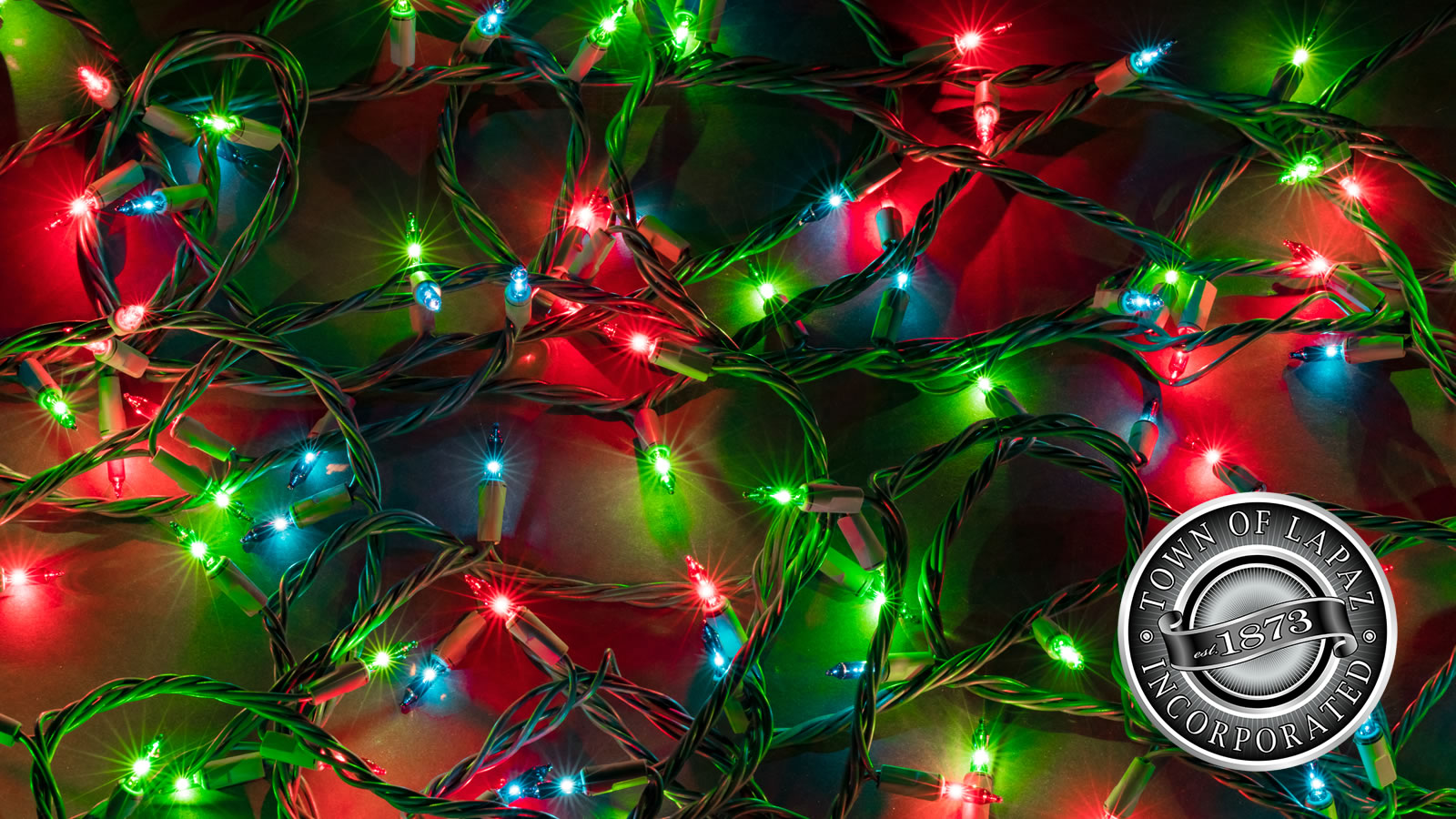 LaPaz Luminous Lights
What: LaPaz Luminous Lights
Where: Your house or business
Why: To raise money for updating the town's Christmas Lights dsiplayed on Michigan Street
When: Now through December 4, 2023
Details: Please enter your house or business in the Christmas Light Contest. You can call Town Hall at 574-784-3491, email us at [email protected], or stop by!!! Enter the address you wish to enroll. These addresses will be displayed at your favorite local places, LaPaz Diner, and Mac's Market, where citizens can vote on their favorite. Voting will take place between December 4th through December 25th. $1.00 per vote!
The winner will be contacted no later than December 31st.
Now that you are registered, LET THE DECORATING BEGIN!!
Encourage your friends and family to pick up the instructions flyer after December 4th, from the above locations, drive around town to gaze at the decorations, and don't forget to have them go back to vote!!!!!!!!!
Date Published: 2023-11-20 15:24:00