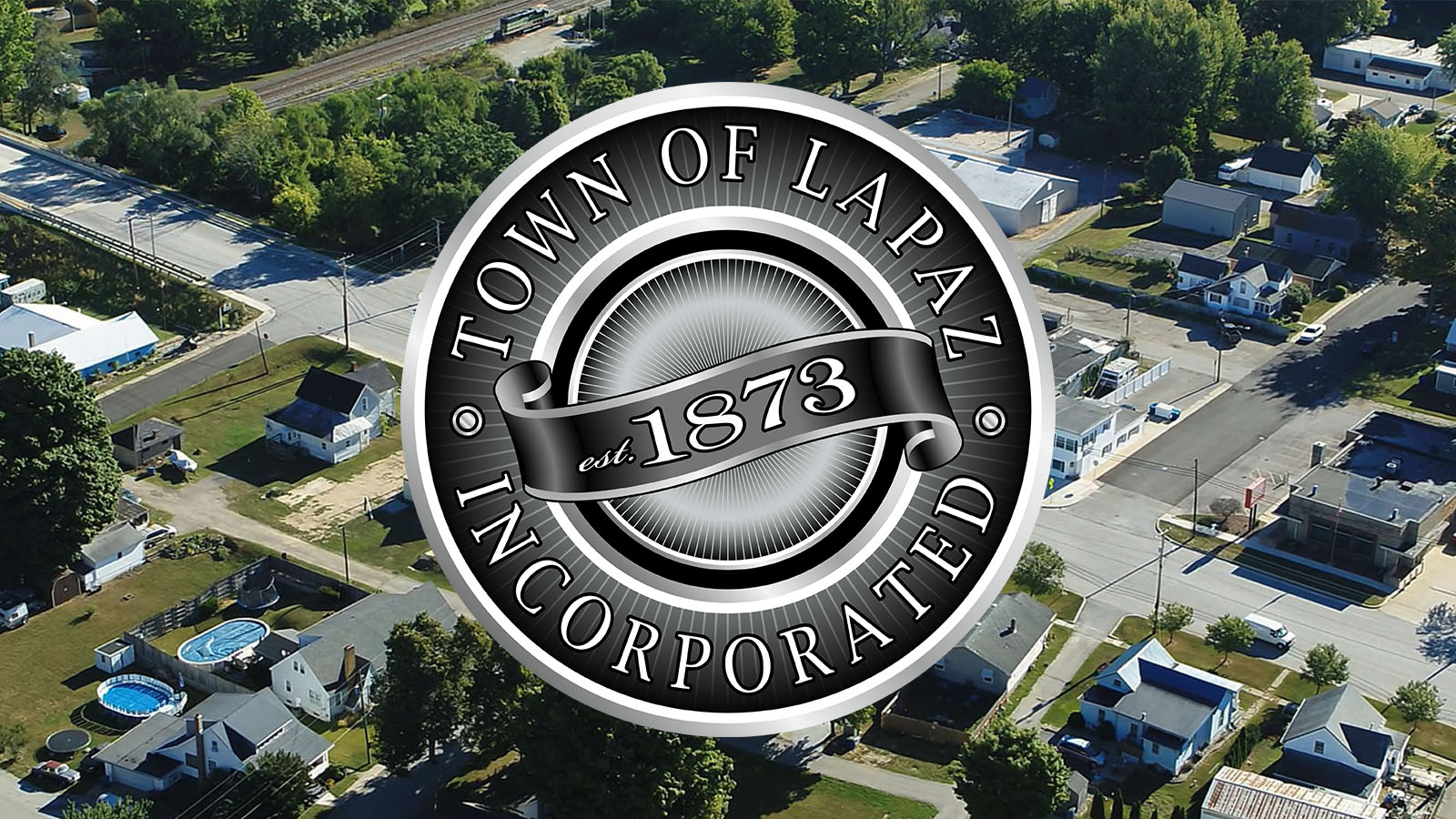 Surf Broadband Solutions
Surf Broadband Solutions is studying the idea of bringing high-speed fiber optic internet service to the LaPaz area. To judge the interest, Surf Broadband has established a website that allows local residents to take a survey and has established a Facebook group to help residents stay informed about broadband developments in the area.
If you are interested in having fiber internet come to the LaPaz area go to the link: www.iwantfiber.today and take the survey.
Then join their Facebook page to keep informed.
https://www.facebook.com/groups/marshallfiber
Date Published: 2021-06-02 14:31:00